DATEnhance Is a Top Photo Rating App
datenhance
startups
how-it-works
DATEnhance was born in 2016 but only recently it went through a real makeover. Just think of us as the Ty Pennington of the startup. DATEnhance changed its face, its features and its staff but it always remained true to its mission: to help our members improve their online date-ability and finally get matches and dates they deserve. It took us some time to really understand who we wanted to be and what makes us special.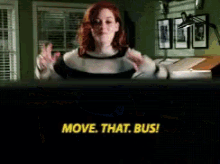 Even though there are many similar photo rating apps and websites around, DATEnhance has become one-of-a-kind since it's the only platform that offers real constructive feedback from people all over the world as well as having a super intelligent AI that provides interesting information about the photos uploaded. In addition, we have a special entertaining page that ONLY our members can see (you will know what I'm talking about when you sign up!) a hilarious Instagram and Twitter page and a professional online dating photoshoot service for those who live in London and the surrounding area.
Our hard work and dedication has paid off since DATEnhance was nominated as a Top Photography Company in London by BestStartup.co.uk. Their article showcases the top startups and companies that are approaching in an innovative, revolutionary way the Photography industry.

How DATEnhance works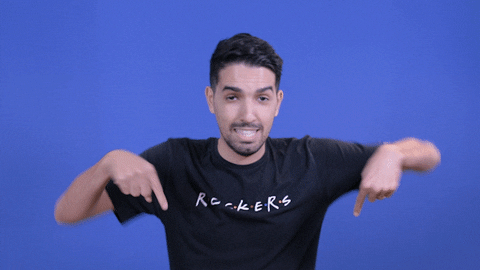 1. Make your profile by uploading the pictures you want to be rated, write a bio and set age, gender, location and sex orientation to get feedback from your target audience.

2. See your ratings and find out how well your photos will perform on dating apps. The results may surprise you!

3. Take the feedback on board, implement changes, enhance your online dating profile and go on better dates.

4. Rate other users and help them find their best photos and improve their online date-ability.


Understand your results
When giving feedback on other members' photos, you're requested to rate their attractiveness and how likely you are to go on a date with them. Once you will receive your results you're going to see a graph similar to the one below but...what does it actually mean?
The colours on the meter represent the percentages shown in the circles. Our sample profile's attractiveness was 4.91 out of 10 and 60% of the women who rated that specific picture said they would go out with him. You might wonder "Women say that he doesn't look great but they would go out with him. How is that even possible?"
First of all, the percentage shown is an average of all the ratings received. Not everyone rated him 4 or 5: beauty is subjective so you might find a man attractive but I might not. Isn't it fascinating? Second of all, beauty is not everything! It is true that looks matter but! Would you go on a date with a 10 who's boring AF or with a 5 or a 6 who has loads of interests and you're sure you're going to have a great time with?

The scores you receive will go up or down depending on the following factors:

- Quality of the image: blurry photos, photos too cropped out, pixelated photos are an instant turn-off!

- Type of photos: don't expect a 7 if you're taking a bathroom selfie. Your first photo on your dating profile should be a portrait (shoulders and/or bust included!) and the second one a full-body shot so that people can get an idea of your body and your style. Photos super zoomed in are OUT!

- Filters: the most beautiful photos are natural ones. Don't add stickers and quotes to your photos. If you're outdoors during a sunny day you definitely do not need to use a blue filter, increase the brightness or add shadows on the 4 corners. In addition, I strongly suggest you keep photos with cat/dog/monkey/bear filters for you and your friends. People on dating apps are looking for a partner, not a pet. They won't think twice before swiping left on a photo where your face is not visible or clearly deformed by a filter. Be smart and don't self-sabotage yourself.

- Old photos: no one cares about how you looked 15 years ago. You're looking for a partner here and now. Upload your most recents photos. If you don't have any, ask a friend to help you out, set a timer or hire a photographer.

- Smiling: "Smile at strangers and you just might change a life"; "A warm smile is the universal language of kindness"; "Because of your smile, you make life more beautiful"; "The greatest self is a peaceful smile, that always sees the world smiling back"; "A gentle word, a kind look, a good-natured smile can work wonders and accomplish miracles". Smiling makes you look beautiful, positive, friendly and approachable, that's why you shouldn't post photos where you look too serious, grumpy or sad. On dating apps people are looking for someone they can be happy with. So...SMILE!