Today I'm interested in...
Quizzes
Find out more about your dating style, your personality type, your love language and much more.
Take our quizzes, know yourself better and build your dating strategy.
Interesting Facts
Studies and reserches show that some pictures perform better than others on dating apps. We discuss this and much more in this section. Here you can find all the answer to your questions about photos and online dating.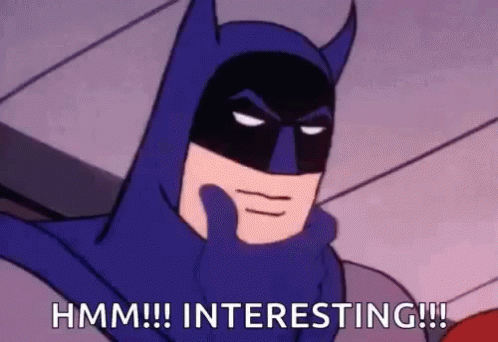 Competitions
Enter our active competitions. Don't miss out the chance to win one of our amazing prizes!
Unfortunately, our Pick-Up Line Competition has come to an end but you can still see the pick-up lines that competed.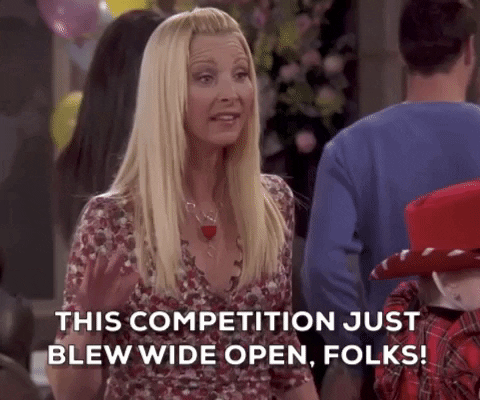 Conversations with Cupid
Not only are your photos important, your opening line to a potential suitor online is crucial. This could make or break your relationship. Our cupid's are here to teach you how to text! Think of cupid as your virtual conversation coach.
Cupid's Corner
Cupid's Corner is our cheeky column where we give our own personal answers and advice to your questions and doubts.
Is your partner acting weird and you don't know what to do? Are you in doubt about making the next move in your relationship?

Whatever's on your mind send it via email, DM us, simply fill the form on the website or just read our users' stories.
Dating Data Discovery
Dating data is invaluable to us, as it allows us to understand the industry better and deliver trusted advice to our community.
We have compiled a data report with figures we have collected over the course of the last year. In this report, you will find our collation of last years ratings and pictures - and our analysis of that. The report includes where the majority of our community are based, the impact glasses can have on your photos, the impact of smiling and much more.
This data aims to help you date better, and with our help, you will be able to take the dating world by storm very soon! Reading this data will help you understand what works and what doesn't, no more guessing. We used quantitative data so we can absolutely say what should and should not go in your profile.