How to Smile Naturally in Your Photos
photos
I will never stop saying how important it is for us to smile in our pictures. Smiling makes us look more beautiful, positive, approachable, and friendly. This is exactly what we want to show our potential partners online, we want to make sure they know they will have a great time hanging out with us. Most of the time we decide to post photos where we are dead serious because we don't feel comfortable in front of the camera or we don't feel like smiling. Well, DATEnhance has the solution to your problems! Continue reading our little tips to smile naturally.


Close your eyes and relax your face and jaw muscles

Taking good photos might be stressful above all if you have to smile on cue. If you're nervous just close your eyes and relax your muscles. Take a deep breath and re-open them as soon as you feel better. This technique will help you calm down and smile naturally.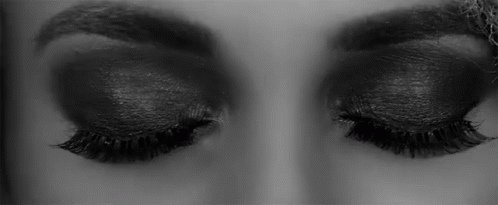 Don't say "cheese"

Photographers actually prefer words ending with the sound "ah", "uh" or "ee" because the movement of the lips makes the smile look natural and spontaneous. Try words like "money", "yoga" or "yeah".


Think about something that makes you happy

It might sound naive but it actually works! Think of something or someone that make you happy. Give it a few seconds...et voilà!



Ask the photographer to tell a joke

Whether it's a friend taking the photos or a professional photographer, you can ask them to tell a joke or say something silly. Professional photographers are masters in making you feel comfortable and get a smile out of you. Your friends will know exactly what to do or say in case you're feeling nervous.



Tip of your tongue behind your front teeth
Bring your tongue to the roof of the mouth or tip it behind your front teeth. Raise the corner of your lips and here you are a subtle smile.