dating
The Most Wonderful Time Of The Year
Christmas is the most wonderful time of the year, at least for me.
Its magical aura makes me see things differently. During Christmas time, I feel like I'm invincible: I'm happier, more cheerful, optimistic and full of beans.
Magic is all around us! Think of a million colourful lights in every street, Christmas-sy shopping windows, garlands on the doors, children writing cute letters to Santa Claus and dozens of well-wrapped gifts under the tree.
Personally, what I like most about Christmas is decorating the tree, watching "Home Alone" while drinking hot chocolate and joining my family on Christmas day. I can't think of a more perfect day!
Christmas 2020 will be different though.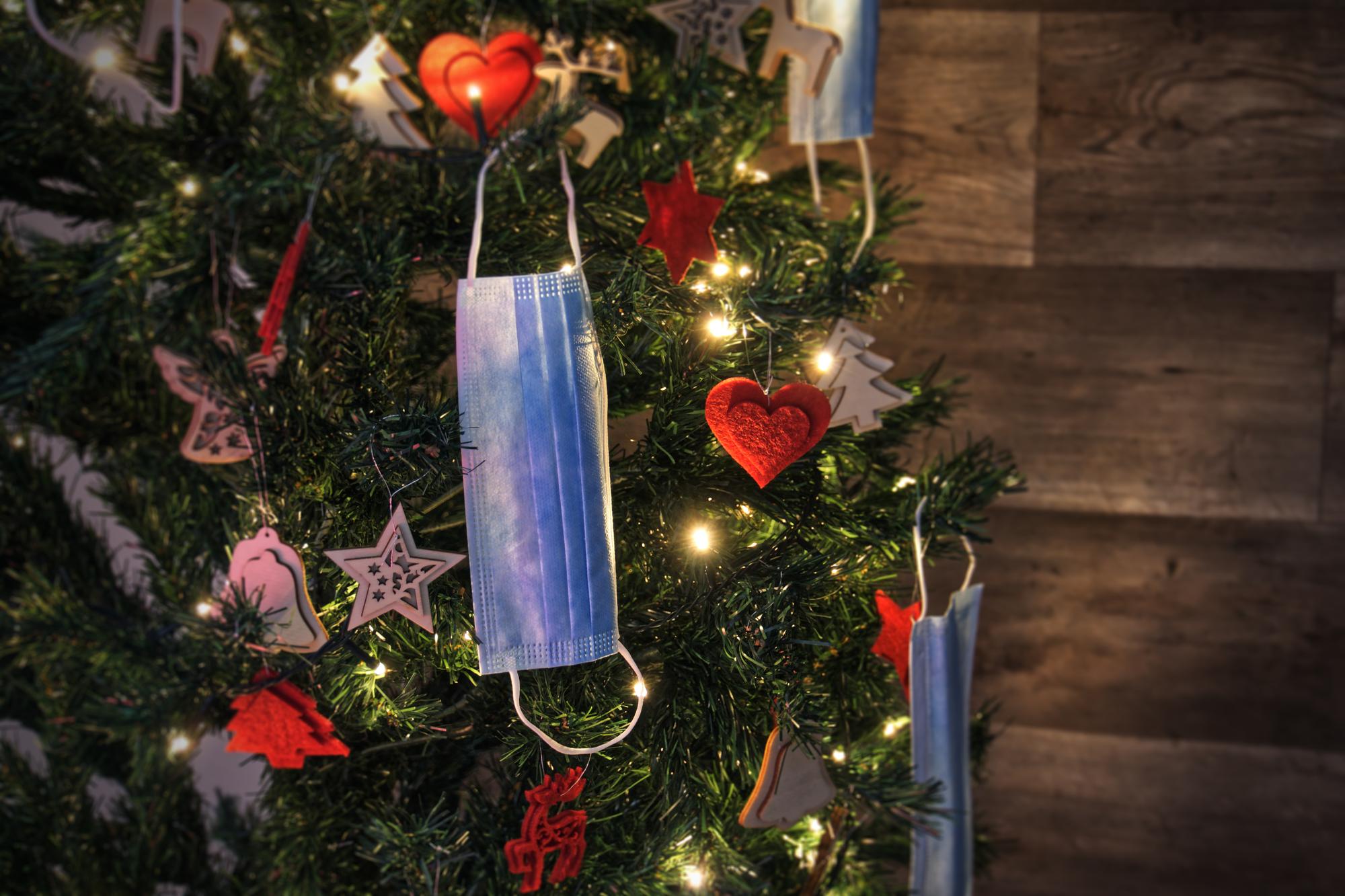 This pandemic is getting on our way and it's giving us a hard time.
We can't celebrate with our families anymore, we can't last-minute-panic-buy Christmas presents and meeting our friends is out of the question. Not to mention that dating seems to be impossible.
All is not lost, though.
It's fair to be angry but let's try to see the glass half full. Let's take the best we can from this dreadful year.
~ We can't celebrate Christmas with our family but we can video call them. Tell your parents how difficult it was to prepare the roast dinner they usually make for you. Show your siblings all the presents you're going to give them once you can meet again. Show your grandparents how beautifully decorated your house is.
~ We can't meet our friends but can make long calls on zoom. Have a call at 5 o'clock and drink a cup of tea together, or maybe a glass of wine to warm up your souls.
~ We can't go on dates but we can decide to be brave and go on virtual dates. It's going to be weird at first but it's worth it. You'll have the chance to show more about yourself and your life. Remember, your better half could be a click away from you!
~ If you live with your partner you can make Christmas day special. Dress up for the occasion even if you're going to stay home for the entire day. Play board games or cards, pull Christmas crackers and wear hats and crowns.
This might not be the Christmas you were expecting, I know, but don't let this weird situation take the Christmas spirit from you. Rejoice and get pleasure from the small things.
The Government might have cancelled Christmas on paper but no one will ever take it away from our hearts.
"If you look for it, I've got a sneaky feeling you'll find that love actually is all around"
Merry Christmas everyone!