Is it worth going beyond the first date?
first-date
dating
How many times have we dreamed of our first date with that special someone met online? We build castles in the air thinking about the perfect date - great conversation, holding hands, a first kiss perhaps. Hollywood films make us believe in fairytales but let's be realistic - first dates are usually quite embarrassing and they might not go as we expected. It's important to see how people behave and act in your presence to understand if they're what you are looking for. The Huffington Post wrote an article about "8 signs it isn't worth going beyond the first date" highlighting how important first impressions are and I couldn't agree more with all the points touched. Here you are the 8 signs that will help you understand if your dates are worth a second chance or not.


They don't apologise for being late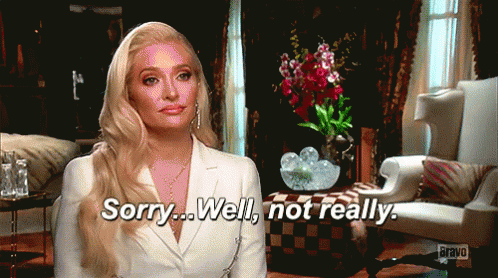 You have no control over any life event. While on the way to your first date you might get stuck in traffic, the bus might break, the tube might be late and so on. When I went on my first date with my current partner I got lost because I wasn't able to read Google Maps properly (please, don't judge me!).
In cases like these there's nothing you can do, unless you have superpowers! Inform your date you will be late and don't forget to apologise. Apologising is fundamental because it shows that you actually care about them.


Intentions not aligned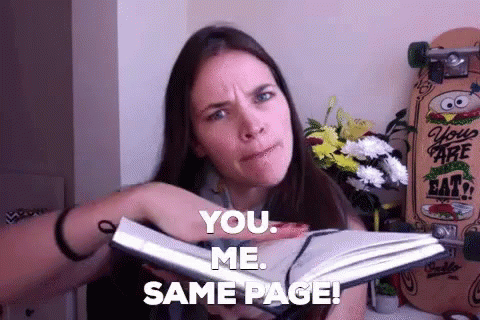 This is something that should be discussed when exchanging messages. However, if you didn't have the chance to do it, the first date is the perfect moment to talk about what you really want. Make things clear! You want to be on your potential significant other's page, not the opposite. Are you looking for casual dates, a long-term relationship or just a good friendship? This is the right time to discuss it.


Struggle to find a connection
It's normal to feel nervous on a first date. Don't worry about awkward pauses though because everything changes as soon as you get to talk to and flirt with the other person. If during the date you find it really hard to talk to them or the conversation isn't particularly brilliant, maybe a second date is not really worth it!


Your or their attention is wandering
It's pretty easy to understand if someone isn't interested in you and vice versa. If during your date you can't focus on the person who's in front of you and you start looking around, fiddling with random stuff or checking your phone quite often it means that...you're not really into them!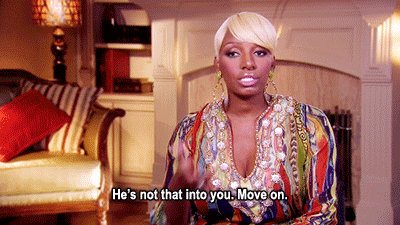 They mention their ex once too many times
Depending on what you're talking about, it can happen to mention your ex. However, be careful how many times you mention them and how you talk about them because it might mean that you're still in love with or mad at them. On a first date you should make sure you know what you want and avoid wasting yours and other people's time. Don't think about your exes and move on!

They're rude to others
It happens to have a bad day and be rude to someone even if it's not their fault. Apologising will fix this. If during a date your potential partner patronises or treats people dismissively keep your eyes wide open because that's a massive RED FLAG. In fact, that might be your date's real nature and they might treat you the same way at any point of your relationship.

But jealousy, jealousy...
In my opinion, jealousy (with moderation) is not bad if you've been dating someone for a while. If you're meeting someone for the first time and they show clear signs of jealousy, maybe you should think twice before going on a second date with them. People who are jealous so early might end up in control of you and your life.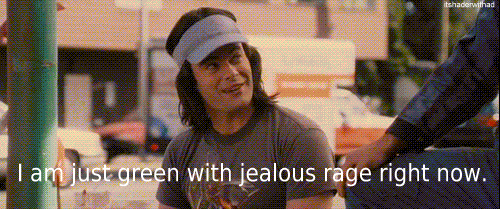 You have different moral values
Disagreeing on some topics is inevitable. Not everyone thinks the same about politics, religion, habits and much more. What are you willing to accept though? If you're atheist would it be important if you're going on a date with someone who firmly believes in God? If you're vegetarian would you date someone who eats steaks 6 days out of 7? Try to know as much as you can about the other person and think what a deal breaker would be.