Selfies, selfies, selfies!

We have always had mixed feelings about selfies. Many see them as the epitome of narcissism and self absorption. Vacuous shallow people with a blank expression whose only purpose is to look pretty and sexy for the audience and to attract as many likes as possible. Yet we can't help but take them and post them on social media and dating apps. It looks almost like a love-hate relationship. Studies and surveys show that selfies are not effective on dating apps because they look like false advertising. In fact, those who are looking at our shots finds them odd, unattractive and fake since they don't show what's your real looks.
Insidehook published an interesting article dedicated to selfies and why you should not post them. Honestly, I couldn't agree more with what they wrote!
Bed selfies are a big no. I know that celebrities do it from time to time - posting selfies when they just woke up where they look absolutely perfect. I hope you know that those are well-staged selfies! In reality, you are not as sexy as you think you are. I'm not saying this to undermine your confidence but because I saw my sleepy face and it's not that attractive.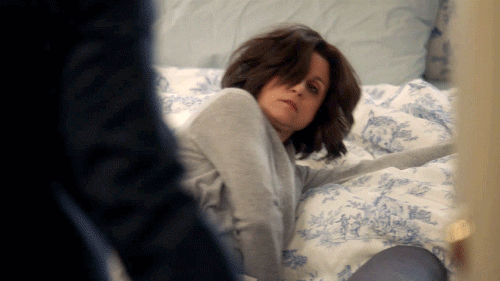 Shirtless selfies will get you 25% fewer matches than those where you're wearing a T-shirt. Unbelievable, isn't it? Let me tell you more! A survey from Dating.com showed that 90% of men thought that shirtless photos would be more successful on dating apps. 76% of women didn't agree with that since they saw that behaviour as a sign of immaturity.
Selfies generally decrease the chance of swiping right on you by 40% and it's even worse when posting bathroom selfies since the chance someone swipes left on you goes up to 90%.

To confirm the data provided by Dating.com, we uploaded a few selfies to DATEnhance to see what our lively community thinks.